Welcome to our Website
Thank you for visiting DeSotoPrinting.com, your local source for quality printing and mailing services in DeKalb County, Alabama since 1980!
To place an order or get help with a new project, enter our online Customer Service Center.
If you have any questions, please call 1-800-232-9538 or email customerservice@desotoprinting.com for ordering information and assistance.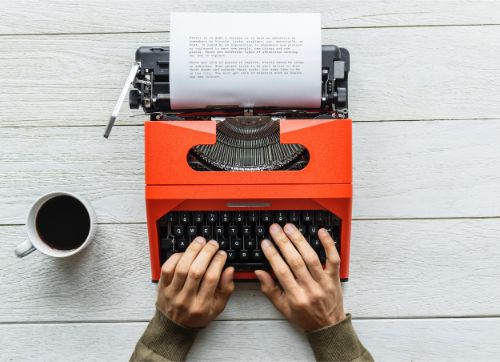 Brand voice is the emotion and personality that go into a brand's communications, from the language it uses to the images in its marketing assets.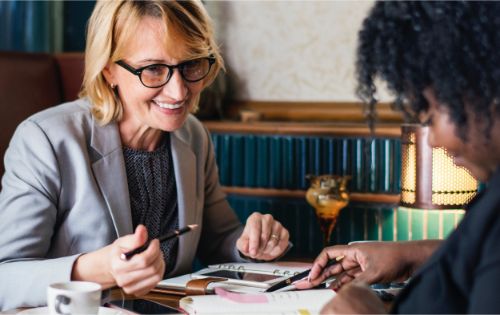 There are many ways companies can cultivate a positive work culture to keep their employees happy and motivated to leave positive reviews. Here are just a few ideas to get you started.