Welcome to our Website
Thank you for visiting DeSotoPrinting.com, your local source for quality printing and mailing services in DeKalb County, Alabama since 1980!
Our lobby is OPEN! Monday-Friday 8:00 AM–12:00 PM and 1:00 PM–5:00 PM. We close daily for lunch from Noon-1:00. 
While masks are not required, we ask that you limit customers in the reception area due to limited space.
To place an order or get help with a new project, enter our online Customer Service Center.
If you have any questions, please call 1-800-232-9538 or email customerservice@desotoprinting.com for ordering information and assistance.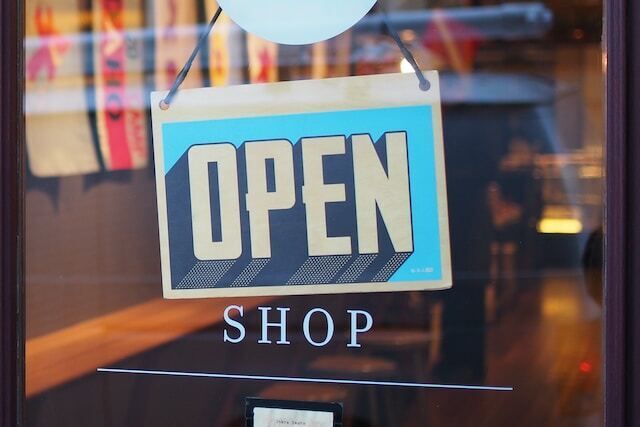 When it comes to supporting local business, there's more to it than helping the community; it supports you too. Check out these reasons why going local helps you out in the long run.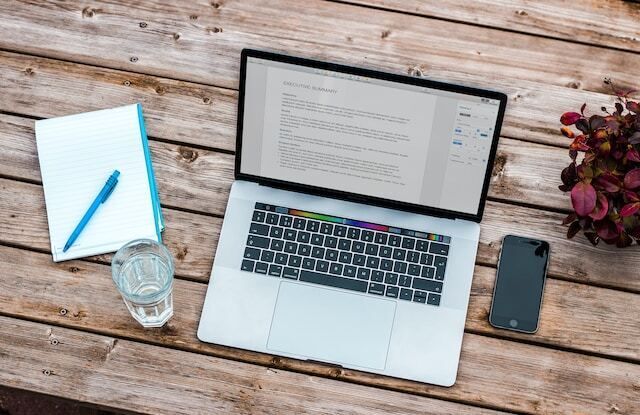 What if there was a way to write the perfect resume that would help you land your dream job? Lucky for you, we've got 10 tips for writing the perfect resume today.