Welcome to our Website
Thank you for visiting DeSotoPrinting.com, your local source for quality printing and mailing services in DeKalb County, Alabama since 1980!
Our lobby is OPEN! Monday-Friday 8:00 AM–5:00 PM.  While masks are not required, we ask that you limit customers in the reception area due to limited space.
To place an order or get help with a new project, enter our online Customer Service Center.
If you have any questions, please call 1-800-232-9538 or email customerservice@desotoprinting.com for ordering information and assistance.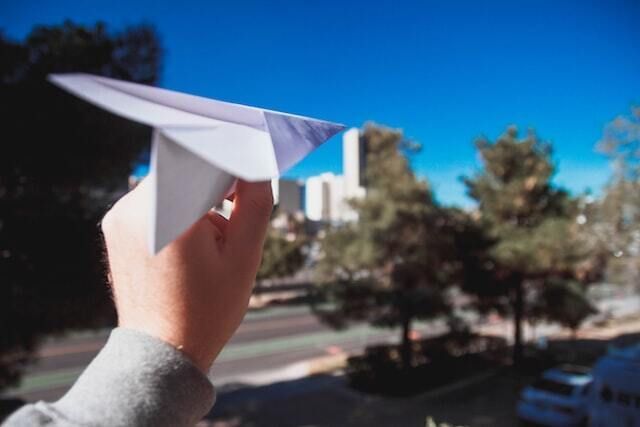 How can you build and sustain a successful email marketing campaign for a small business? Here are the five tips to get started on a top email marketing campaign.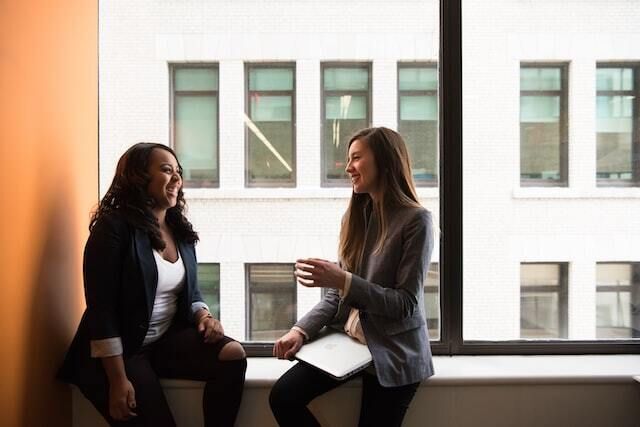 What can networking do for you, and how can you get started? Welcome to Business 101, and today we're going to talk about how to network like an expert.