Welcome to our Website
Thank you for visiting DeSotoPrinting.com, your local source for quality printing and mailing services in DeKalb County, Alabama since 1980!
To place an order or get help with a new project, enter our online Customer Service Center.
If you have any questions, please call 1-800-232-9538 or email customerservice@desotoprinting.com for ordering information and assistance.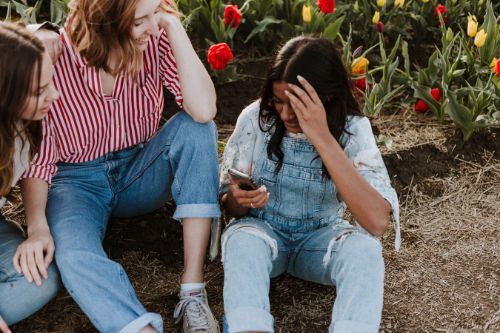 In just a few short weeks, every college student will be enjoying spring break, a week of relaxation, rejuvenation and free time for shopping. How can your small business tap into this time and get noticed by college students?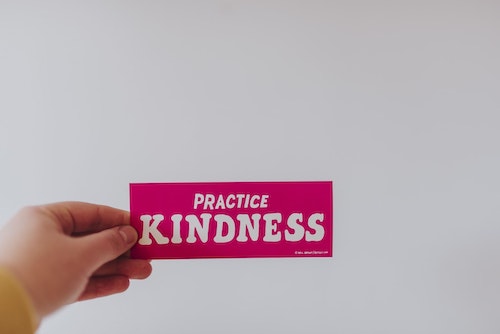 Taking a stance on a hot topic might seem like the right thing to do, but it can have a huge impact on the perception of your business. Consider the pros and cons before you do—or don't—take action.