Welcome to our Website
Thank you for visiting DeSotoPrinting.com, your local source for quality printing and mailing services in DeKalb County, Alabama since 1980!
Due to Coronavirus precautions, we ask that you limit your inside visits to the absolutely necessary. We ask that you process all orders via phone, internet, or email. Call the office for your invoice total. We will take payment over the phone, by check or cash, and will bring your jobs to your vehicle.
To place an order or get help with a new project, enter our online Customer Service Center.
If you have any questions, please call 1-800-232-9538 or email customerservice@desotoprinting.com for ordering information and assistance.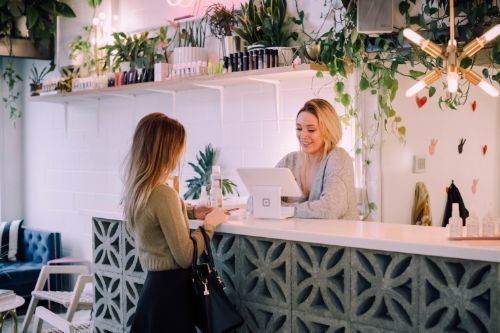 Your customers are the reason you continue to exist today. Show them how much they mean to you by investing in genuine relationships with them, and you'll be surprised at how much they're willing to help you in return.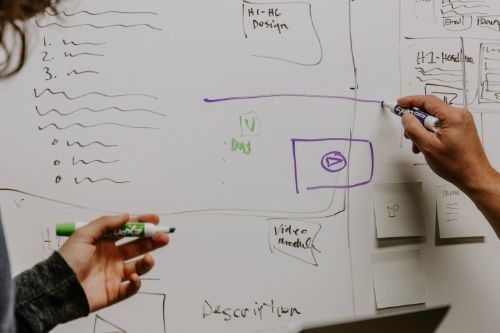 Every marketing campaign can't be a home run, but every marketing campaign can be a learning experience. Read on to learn how you can learn from your marketing experiences and pivot to ensure continued success.