Welcome to our Website
Thank you for visiting DeSotoPrinting.com, your local source for quality printing and mailing services in DeKalb County, Alabama since 1980!
Due to Coronavirus precautions, we ask that you limit your inside visits to the absolutely necessary. We ask that you process all orders via phone, internet, or email. Call the office for your invoice total. We will take payment over the phone, by check or cash, and will bring your jobs to your vehicle.
To place an order or get help with a new project, enter our online Customer Service Center.
If you have any questions, please call 1-800-232-9538 or email customerservice@desotoprinting.com for ordering information and assistance.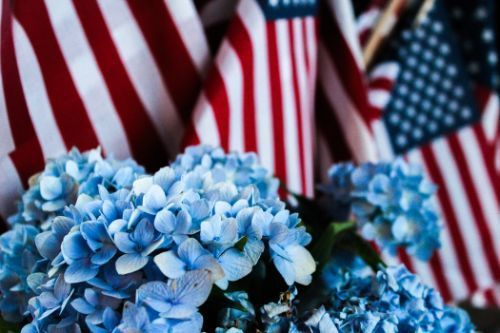 Whether you're looking to offer a sale during Memorial Day weekend or your business is closed for the holiday and you're still looking to get in on the action, there are plenty of ways for your company to get involved.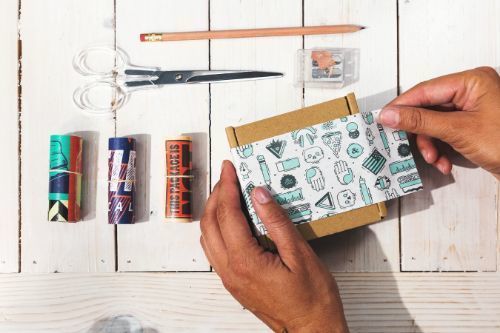 How will your business get creative and brand outside the box (or even ON a box!)? Use this guide as a jumping-off point to lead a creative discussion with your team. You never know what's waiting to be a big branding win for your business.