Welcome to our Website
Thank you for visiting DeSotoPrinting.com, your local source for quality printing and mailing services in DeKalb County, Alabama since 1980!
Due to Coronavirus precautions, we ask that you limit your inside visits to the absolutely necessary. We ask that you process all orders via phone, internet, or email. Call the office for your invoice total. We will take payment over the phone, by check or cash, and will bring your jobs to your vehicle.
To place an order or get help with a new project, enter our online Customer Service Center.
If you have any questions, please call 1-800-232-9538 or email customerservice@desotoprinting.com for ordering information and assistance.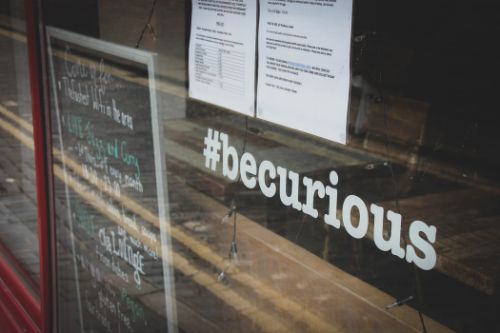 When it comes to marketing your small business, let social media do some heavy lifting by taking advantage of hashtags to promote your products and services.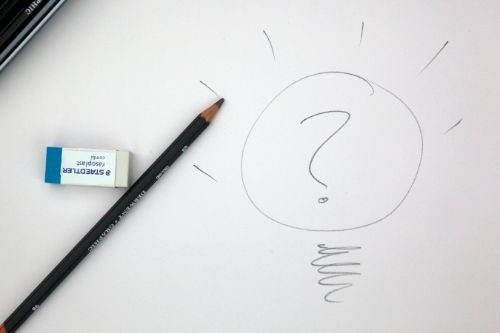 Marketing is a key part of your small business plan, so make sure to carefully consider the do's and don'ts in order to create a plan that works well and grows your business.