Welcome to our Website
Thank you for visiting DeSotoPrinting.com, your local source for quality printing and mailing services in DeKalb County, Alabama since 1980!
Our lobby is OPEN! Monday-Friday 8:00 AM–5:00 PM.  While masks are not required, we ask that you limit customers in the reception area due to limited space.
To place an order or get help with a new project, enter our online Customer Service Center.
If you have any questions, please call 1-800-232-9538 or email customerservice@desotoprinting.com for ordering information and assistance.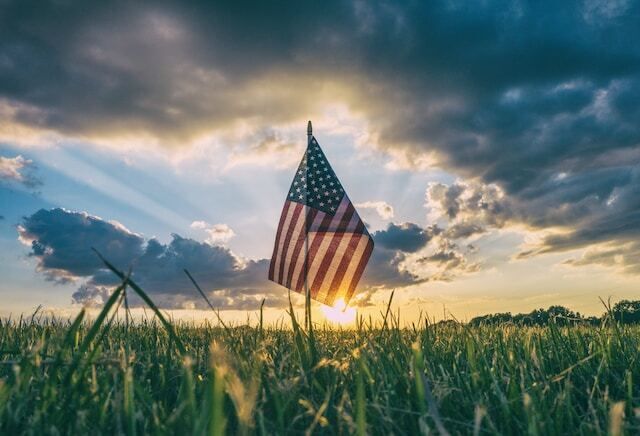 This day is significant, and should be treated as such. If you're interested in learning more about marketing on Memorial Day, we've compiled a list of dos and don'ts for businesses.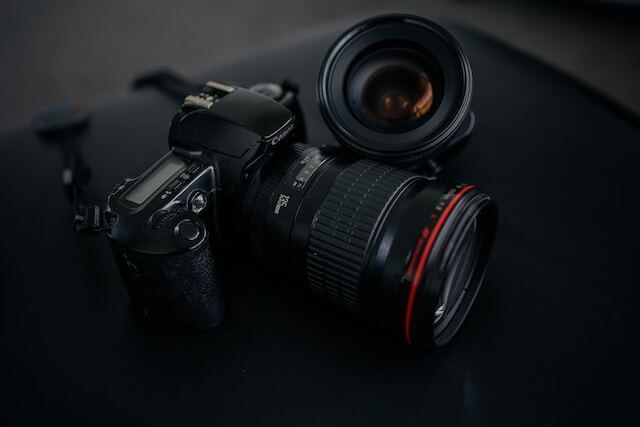 Whether you choose to take photos with a quality camera or a simple smartphone, there are specific ways to ensure pictures turn out clean, crisp and professional.