Welcome to our Website
Thank you for visiting DeSotoPrinting.com, your local source for quality printing and mailing services in DeKalb County, Alabama since 1980!
To place an order or get help with a new project, enter our online Customer Service Center.
If you have any questions, please call 1-800-232-9538 or email customerservice@desotoprinting.com for ordering information and assistance.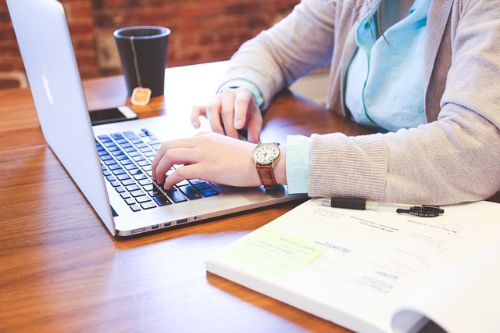 It can be difficult to stay on top of all the words and phrases marketers need to know. We've compiled a handy list of definitions you can reference anytime.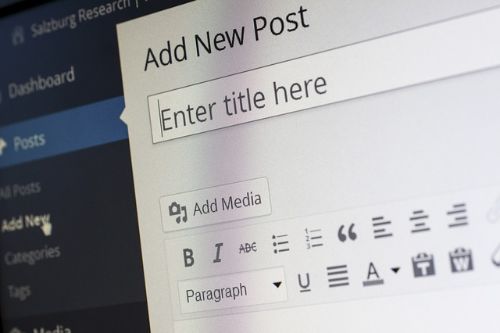 If you're ready to learn to write attention-grabbing headlines that get results, then look no further. Check out these steps for crafting compelling headlines.