Welcome to our Website
Thank you for visiting DeSotoPrinting.com, your local source for quality printing and mailing services in DeKalb County, Alabama since 1980!
Due to Coronavirus precautions, we ask that you limit your inside visits to the absolutely necessary. We ask that you process all orders via phone, internet, or email. Call the office for your invoice total. We will take payment over the phone, by check or cash, and will bring your jobs to your vehicle.
To place an order or get help with a new project, enter our online Customer Service Center.
If you have any questions, please call 1-800-232-9538 or email customerservice@desotoprinting.com for ordering information and assistance.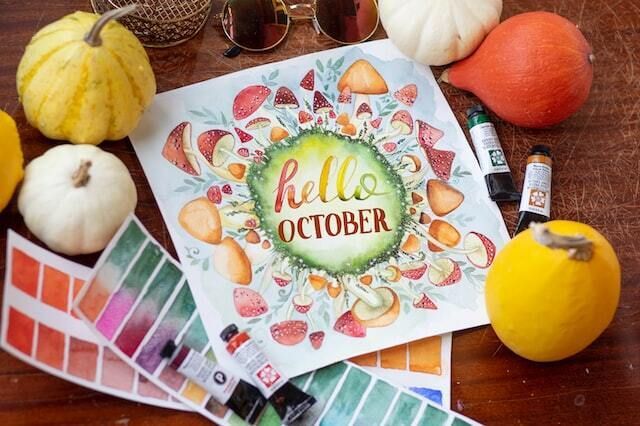 For small businesses and individual professionals, October provides the perfect opportunity to increase your marketing efforts, connect with potential customers and grow your organization.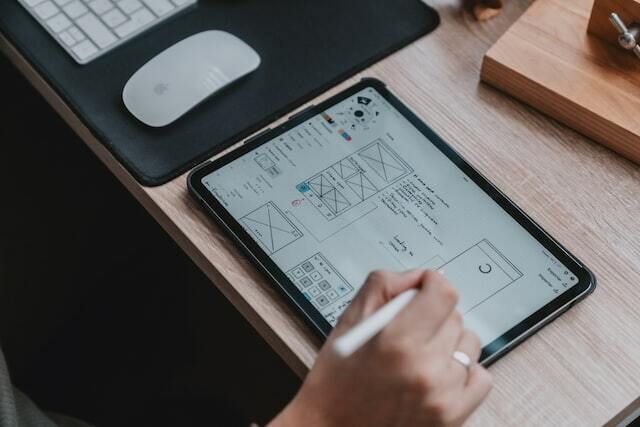 Designing a logo can be daunting, because it's a piece of your branding that should stand the test of time. However, these tips can help set you up for success.